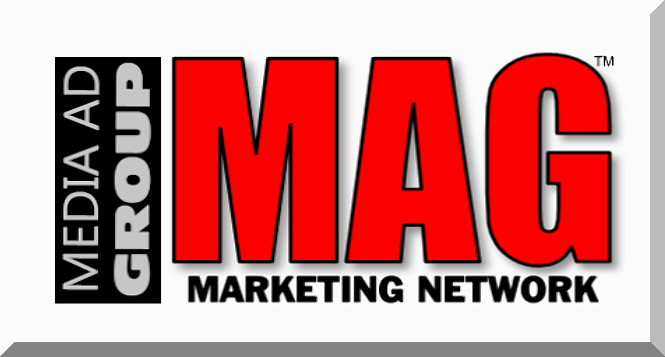 The Landscape Has Changed
Joining our Network will scale your operations without hiring additional staff


Being The Marketing Force Behind Our Own Network
We'll provide our experience to generate leads, while you do what you do best


Our Ad Campaigns will be on multiple YouTube Channels
Perform A YouTube search For "Moe Mountian Hot Sauce"
Perform A YouTube search For "Please Say You'll Stay"


Check out some of our many Facebook Ad Campaigns.
This Entertainer's local appearences has Exploded with Facebook Ad Campaigns using repurposed video footage from a festival event!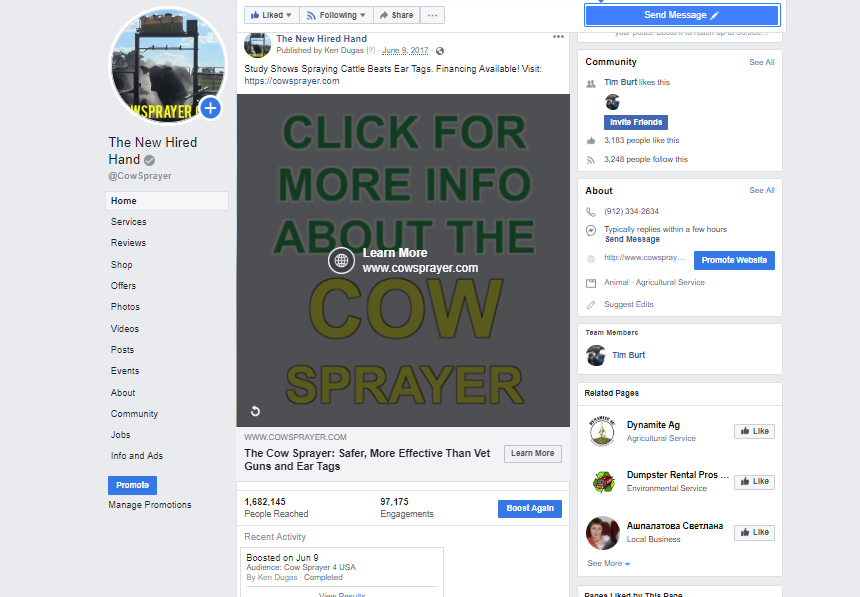 Results of Completed Ad Campaign
Cowsprayer Brand was Exposed to 1.6 Million Cattle Related Visitors Resulting in the Sale of 177 units Sold @$2995 ($530,115.00)

Results of Completed Ad Campaign
207K Views and 97K engagements helped this artist reach new heights  Whether you're in business, entertainment, or an expert in your field, your social presence is critical to branding, significance, and validation in today's world.

Results of Completed Ad Campaign
218K Views and over 400 engagements for a 30 day Veterans program ran just in the state of Louisiana. The goal was to see how many Veterans would watch the presentation.



Consumers Are Inundated With Advertising Signals Coming From Everywhere,
We have our own in house production studio.
We Keep Up With The Latest Online Stats, Trends and Updates So You Don't Have To!
Most Social Media Administrators have No Clue that,
According to Facebook, people spend 1.7 seconds on a piece of content with a mobile device and 2.5 seconds on a desktop.
Corporate Tax Returns From Our Own Claim Service
We're use to high call volume and putting systems in place to get things DONE!
HAVE A QUESTION ON HOW WE CAN BENEFIT YOUR BUSINESS?
Contact us here.
Join Our Network and Grow Yours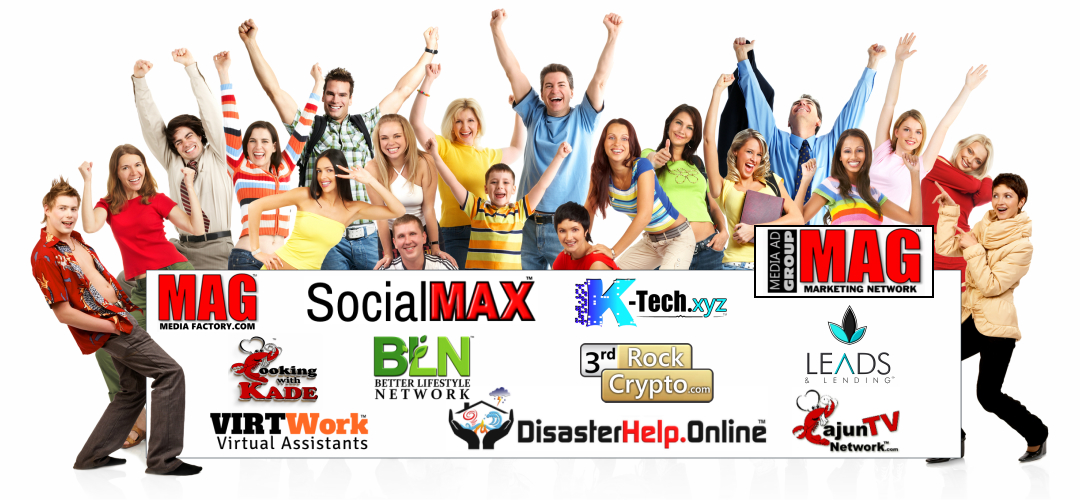 Why work with us?
We handle the digital marketing, content creation for the targeted ad campaigns, and pre-qualify the inquiries. 
We'll even handle the insurance side so you can preform your work instead of hanging on the phone for hours each day.
As the president of Class-Action Claim Services LLC. We dispersed over $15,000,000 to property owners in a class action against a Hardboard siding manufacturer that was settled. Our company settled over 5000 property owners that either tried to submit a claim and wasn't awarded a settlement for whatever reason. Many weren't even aware that they qualified as a claimant.
Being based in Louisiana, we have been involved in many facets of the rebuilding phase and the risk involved in having been exposed to rip-off artist after Andrew and Katrina.
Don't be a victim twice, Our goal is to be the Safe Haven for both contractors and the property owners.
© 2019 All Rights Reserved. Disaster Help Online and its subsidiaries Disaster Help Network, Disaster Help Services, Media Ad Group. The information on this website is for general information purposes only. Nothing on this site should be taken as legal/professional advice for any individual case or situation. This information is not intended to create, and receipt or viewing does not constitute a business relationship of any kind.